Dev Log 61: Expedition Release Date
Hi guys,
We've been wrapping the DLC up and the development is finished now. We're moving into the final stages of testing. First we'll do some internal testing on the new version before releasing it to our testers (we're accepting additional testers now, so if you're interested apply here) and then finally releasing it for everybody on July 22nd 2019.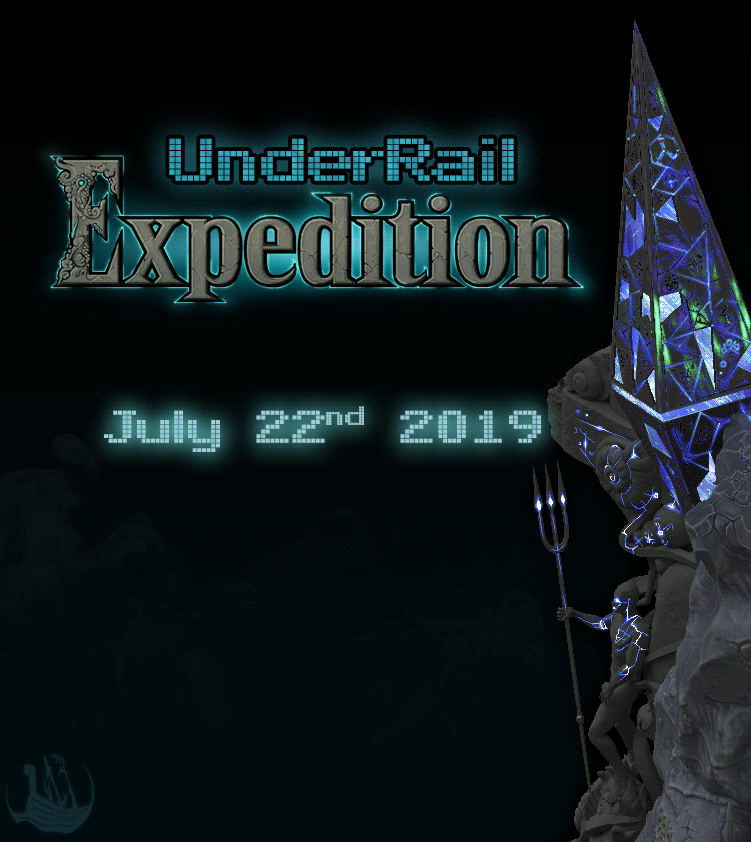 Sometime between now and the release, there will also be a new experimental version of the game (that will be pushed to the main branch before release).
Thank you all very much for being patient with us and I hope you'll find it worth the wait.
Cheers.