Dev Log 8: Alpha Release in Testing
Finally it's complete. All the content I wanted to put in for the first commercial alpha release is in and we're now doing last bits of testing (getting our faces melted in the needlessly hard dungeons and toning the stuff down)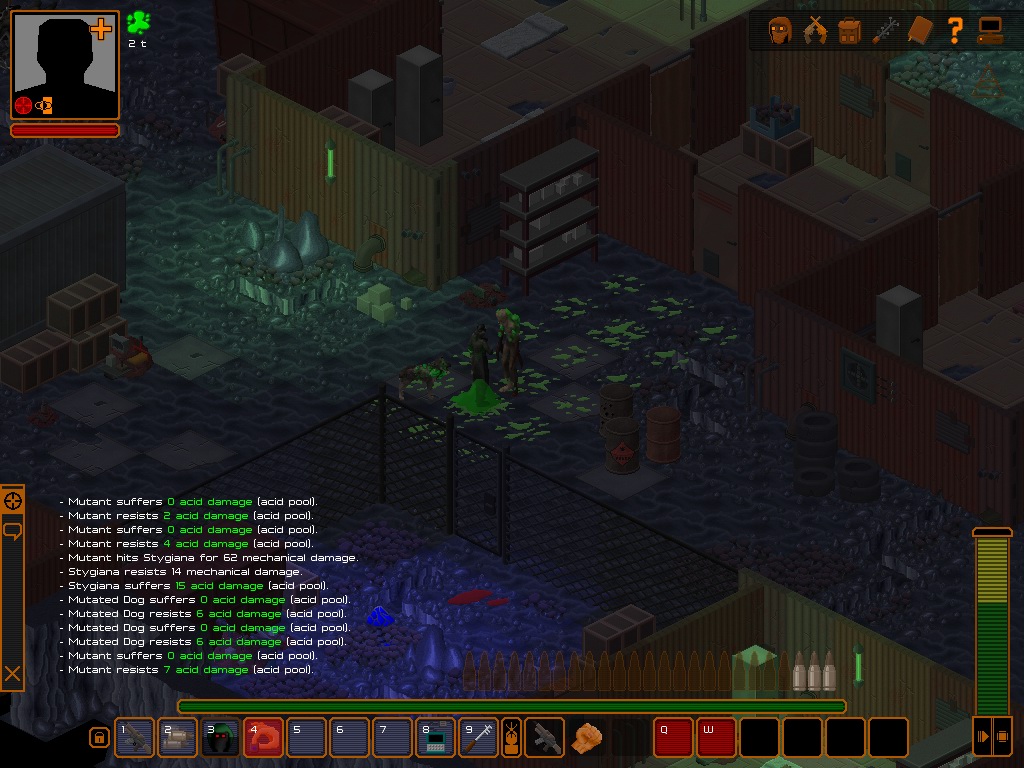 If you want to know what's new in this release you can go check out the dev log posts from the last couple of months, but let me just quickly recap the highlights:
Huge new urban zone consisting of 8 areas
Big new 'dungeon' consisting of 6 areas (twice as much as the last one)
A couple of 'mini-dungeons'
New quests
New feats
Traps skill
Some updated game mechanics
Re-balanced economy
Food
More weapons and armors
Updated crossbows (feats, special bolts, damage boost)
Various other smaller stuff
Also very recently I've changed pickpocketing mechanics a bit. It's not quite where I want it to be yet, so I'm going to revisit it sometime after the alpha release for sure, but I think this goes a long way in making it not completely useless. Namely, pickpocketing doesn't require stealth anymore and is just directly checked versus the target's detection. So you don't have to invest into two skills anymore and you won't be always detected because pickpocketing takes so long and stealth works terribly when you're too close to the target. In any case I'll be keeping an eye out for it, so let me know what you guys thought of this change.
Anyway, the testing is underway and after that I'll be sending the build to distributors for publishing and hopefully it won't take too long before it will be available for purchase.